Your pet, we care!
Petcare Movers, most careful pet moving partner, most cost effective, reliable and trustworthy service provider beside you!
Petcare Movers, with over 8 years experience in the pet relocation industry, has been delivering services to over thousands of clients. As a reliable and trustworthy professional pet relocating company, with headquarter in Guangzhou, China, had expanded the business from South China to all the megacities in mainland China area.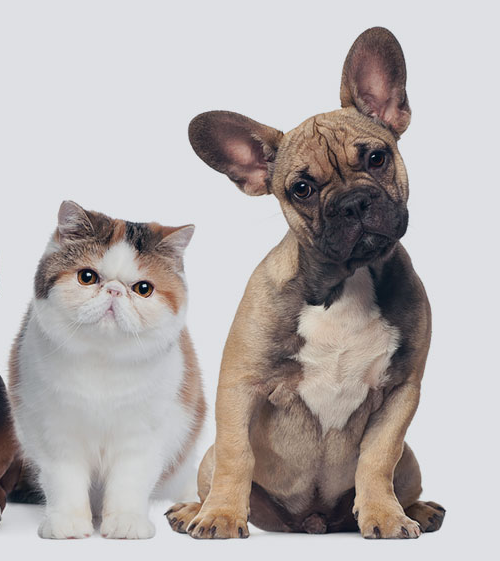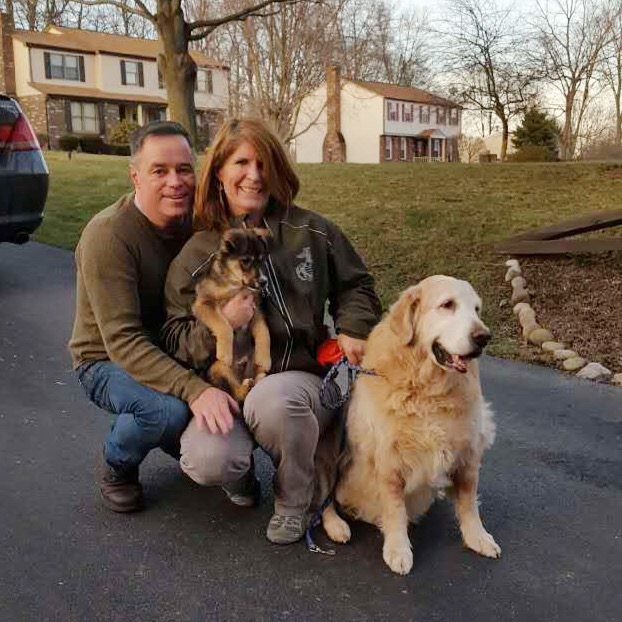 Thank you very much Ruby!
I am looking forward to seeing you in Singapore. I will invite you to
come over to our house. We will probably move to our new place beginning
of September.
See you soon!
And don't work too much! 🙂
Warm Regards,
Anja
Stella and Star moving to Singapore
Anja Schmidt Generalkonsulat der Bundesrepublik Deutschland Kanton/ Consulate of the Federal Republic of Germany Guangzhou
Hi Ruby,
Thanks info and same to you, always pleasure working with you,
Great weekend you too.
Best regards//Doris
Casper from Frankfurt, Germany to Beijing,China
Doris Mähn Manager Export Team Corporate / Military / Breeder GRADLYN - The Animal Travel Agency G.K. Airfreight Service GmbH
Ruby,
Charlie is here safe and happy. Thanks for all your help.
Dean
Charlie from Shenzhen, China to Calgary, Canada via HKG
Dean Clemenson from Husky Energy
Hi Ruby ! Sorry for my very delayed reply but I was driving and we had a very long drive back in a rainstorm ( California needs it so I cannot complain!)
But the dogs arrived safely, no problems. Very nice lady at United Cargo named Melee recognized me from the week before and expedited the whole process for us… Super kind!!
They had a short wet walk at SFO….. While I cleaned out the crates ….
Thank you for all of your help Ruby!
Our best from California….
Stephanie, Robin, Bear & ErPang
Bear & Er Pang Chengdu,China to San Francisco, USA
Stephanie Russell, Robin Russell,Wendy Leadbeater & Emily Gorman, Jill Robinson from Animal Asia
Hi Ruby, dog arrived safely to IAD- all went well with arrival Thank you again for your assistance with this job!
Dog_PEK_to_IAD
leigh from jet-a-pet
Tim and Loki made it to Portland today. Loki is now in the hands of Joe's brother, Mike. He sent me this picture of Loki taking a walk in his new neighborhood. He looks happy and healthy. Tim said you were very helpful at the Chengdu airport – thank you for everything you've done for us!
Thank You!
Bakker, Sheila D / GAM Customer Care Global Employee Support/HR Enterprise Services/Intel Corporation
The cats arrived last night and have settled in they new home. They even let me pet them, so it doesn't seem like they were too upset from the travel. Thank you everybody for helping to bring my cats home safely.
2 cats from Chengdu to Shenyang
Thanh Kim from US Consulate at Chengdu